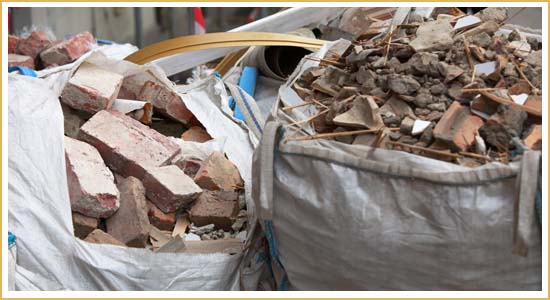 Demolition is a critical yet often overlooked aspect of any construction project. Contrary to common belief, it's not just about tearing things down; it's about making way for new opportunities and improvements. Whether you're looking to renovate, expand, or entirely rebuild, effective demolition is the first step in transforming your vision into reality. Executed correctly, demolition not only clears the site but also prepares it for the ensuing construction phase. It allows you to remove obsolete structures, clear environmental hazards, and even recycle materials for future use, making it an eco-conscious choice as well.
Montana Excavating specializes in providing seamless, safe, and efficient demolition services. With years of experience in the industry, we understand the nuances involved in different types of demolition—be it residential, commercial, or industrial. Our team is equipped with state-of-the-art machinery to handle any scale of project, ensuring that the job is done quickly without compromising on safety or environmental standards. We meticulously plan each demolition project, considering factors like structural integrity, surrounding areas, and material disposal, to make sure the process is as smooth as possible.
What sets us apart from the competition is our unwavering commitment to customer satisfaction. We know that every demolition project comes with its own set of unique challenges and requirements. That's why we offer customized solutions that cater to your specific needs. Our experts will guide you through the entire process, ensuring you're well-informed at every stage. From securing necessary permits to final site clearance, we handle it all, providing a hassle-free experience that lets you focus on what's important—realizing your construction goals.
In summary, demolition is not just a preliminary step but a critical component of any successful construction project. Montana Excavating is the trusted name in providing comprehensive, safe, and efficient demolition services. Our blend of experience, high-quality equipment, and customer-centric approach makes us the ideal choice for preparing your site for its next chapter. Choose Montana Excavating for your demolition needs and lay the right foundation for your future construction endeavors.